THE POWER TO BE ONE FOR ALL
UniBond One for All is a high quality bonding and sealing solution for all your applications.  Whatever the material, whatever the condition.
ONE FOR ALL YOUR NEEDS
With One for All, you no longer need to choose which adhesive to use according to your tasks. Pass the cursor over the icons below to find more information about its numerous benefits.
ONE FOR ALL YOUR CHALLENGES
When you have many applications to work on for one project, you now have two solutions: Be ready with your heavy toolbox and large collection of tools, materials and adhesives – OR, have One for All in your hands. Select the hot-spots in the house below to find various challenges One for All can solve.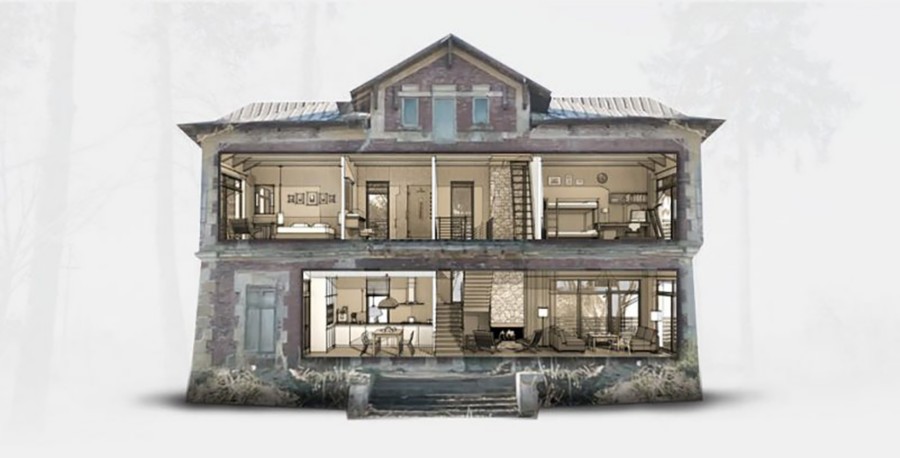 Roof works
An adhesion to all materials ensures that the adhesive will not pull away from the substrate, preventing air and water infiltration and ensuring long lasting results.
Kitchen
One for All is a great choice for kitchen niche glass, steel, natural stone paneling.
Bathroom
Suitable for all conditions, One for All is perfect for most kind of bathrooms. Adhesion to all materials makes it great for installing mirrors or even for building a shower cube. It works also as a sealant around bath, sink and toilet.
Bedroom
One for All is perfect to seal window or door frames.
Living room
Proper for any material, One for All can be used also for placing skirting boards and installing stucco or any other decoration elements.

Stairs
Whatever the material the stairs are made of, One for All will be a great tool to fix loose steps or any gaps and cracks.
Siding
Resistant to all weather conditions, One for All can be used as a sealant in order to prevent moisture and water infiltration through cracked siding of a house.
ONE FOR ALL YOUR NEEDS
What's the most important property of an adhesive for you and your project? Explore the range of One for All product family and choose The One.
UNIVERSAL
Unibond One for All Universal is a bond, seal and fill solution, that can be applied over paint on all applications.
SUPER GRAB
Unibond One for All Super Grab is a bonding solution suitable for all heavier applications, up to 350kg/m2*.
*Henkel Lab method measure
CRYSTAL
Unibond One for All Crystal is a transparent seal and bond solution for all applications.
FLEXTEC HENKEL TECHNOLOGY
Flextec is a Henkel patented technology that combines flexible polymer chains developed to resist shocks, extreme temperatures and outperform in elastic operations. The perfect solution for every job and the highest personal demand.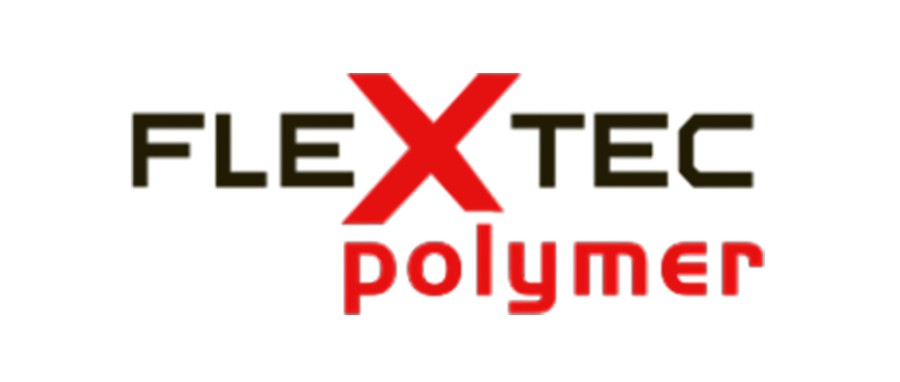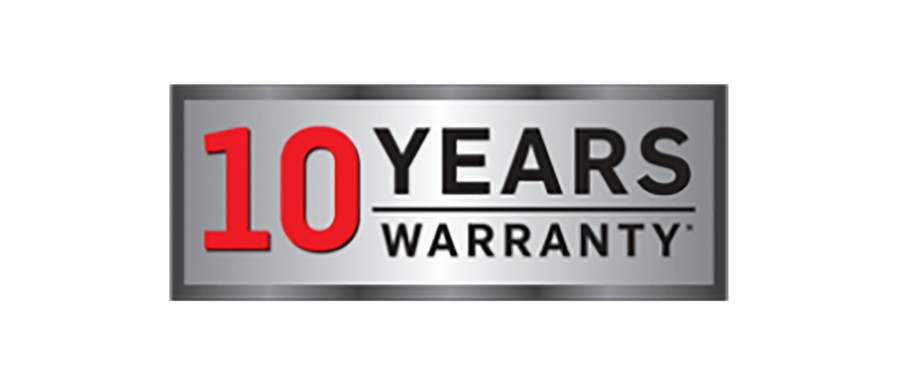 GET INSPIRED
Once you fix everything you need with One for All, you can get creative! Need some inspiration on how to make something out of nothing? How to turn old and useless objects into something new and functional? Get ideas at YouJustDo!